Fully personalised wedding ceremony | $900
From our first point of contact, (over a coffee or on the phone, Zoom, Facetime or Skype), through to the delivery of your perfect ceremony, I will be immersed in designing and creating your personalised script which will be tailored to suit your needs and personalities.
This package includes the story of you both as a couple, covering how you met, what your first impressions were (be honest!), and many other fun facts about how you both came to be standing there, about to marry the love of your life.
Whether it's a ceremony peppered with laughter that you want, or a service filled with love and emotion – or a bit of both – tears are pretty much guaranteed either way (though I do try hard not to cry!) I also supply tissues if you need.
​
Includes all meet ups, communications, legal paperwork, script design, rehearsal, wireless Bluetooth PA and wireless microphone, signing table and chairs, delivery of your ceremony and a copy of your ceremony script.
'In betweener' wedding ceremony | $650
More than just the legals, this package is fully customised with your choice of any optional extras, just without the personalised story about you as a couple.
Perfect for elopements or weddings where your guests already know your relationship story.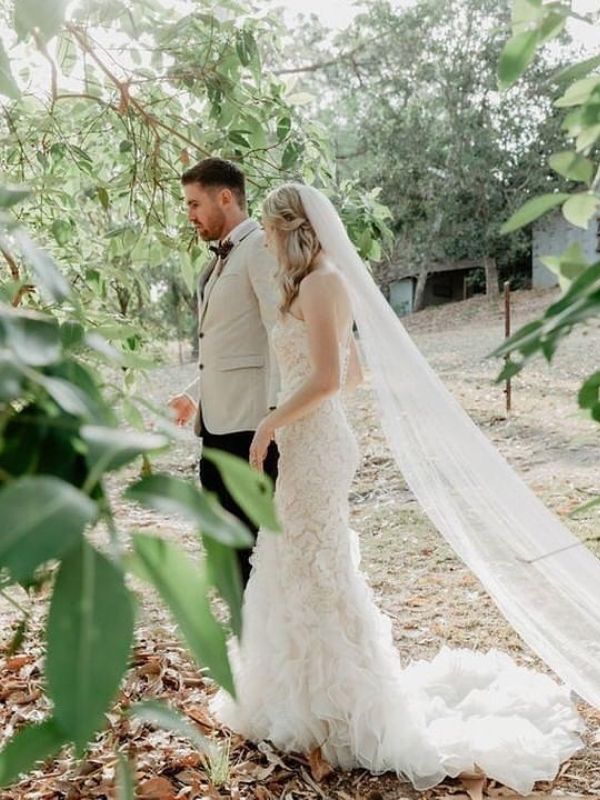 Minimum Legal Marriage Requirements Only | $400
Following our meet up for the required legal paperwork, we get on with the business of booking a basic ceremony to simply get you married in the eyes of the law.
Celebrant, Stylist, Photographer, Florist, Cake & Champagne | $3,250
We are a passionate team of suppliers, who will take care of every detail allowing you to celebrate in style. Included is your personalised ceremony with all legal paperwork; 2 hours of photography with all images professionally edited in high and low res; Bouquet and buttonhole in your choice of colour and style; ceremony styling including arch with fresh or dried floral arrangement, aisle runner or fresh rose petals beneath arch, signing table and 2 chairs, with props and decorations to suit location; custom made mini wedding cake in your choice of flavour; bottle of chilled champagne and 2 glasses, to toast your marriage; wedding planning and on the day ceremony co-ordination; ceremony permit (additional fee for Noosa locations); Delivery, Set Up and Pack Down.
Vow Renewal Ceremonies | $450
Whether it's in celebration of a special anniversary….whether you have been married for one year, or fifty years….I love the renewal of vows ceremonies that often brings families and friends together again in celebration of your love, and in reminder of your marriage and why you took that leap together in the first place.
​
I will create your personal script, with all the elements that you want included, for only $450.
Baby Naming Ceremonies | $450
Creating and delivering a personalised baby naming ceremony for your beautiful bundle of joy is an honour for me. I get to meet the most amazing families and their cutest little new additions.
​
From meet ups, communications, designing the script (to which you have full access and input), to delivering the ceremony with my wireless PA and wireless microphone… it's all included. Even certificates for the Namegiving, Godparents, Guardians, Mentors, or Grandparents are supplied.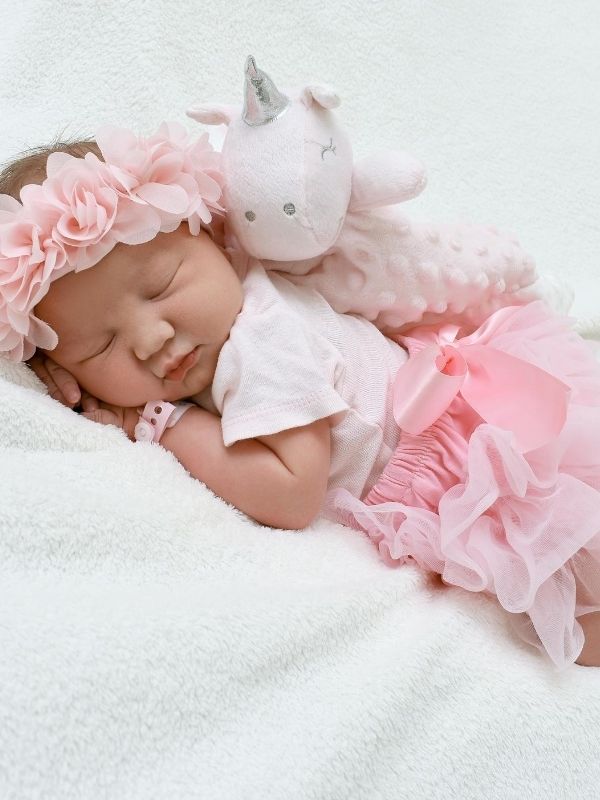 If planning a wedding wasn't stressful enough, imagine doing it in 2020! Belinda was an essential part of our wedding, apart from being hilarious and having great taste in comedians, Belinda was our support person, information source, voice with other vendors and amazing celebrant! Nothing seems too much for her, and she is always happy to chat and is so helpful with all her little tips and tricks! We couldn't have done it without you, Belinda! Thank you so much!"